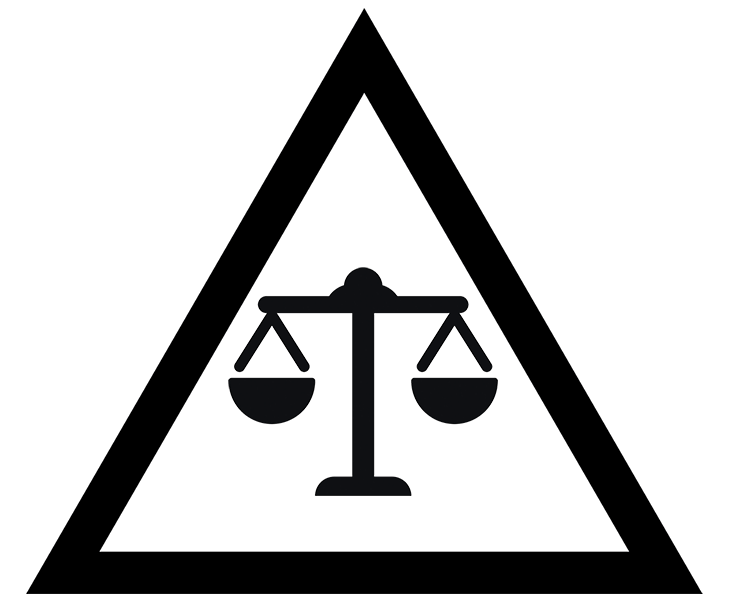 Well balanced weight
The weight is spread evenly between the 3 bells so provides a controllable, well balanced weight.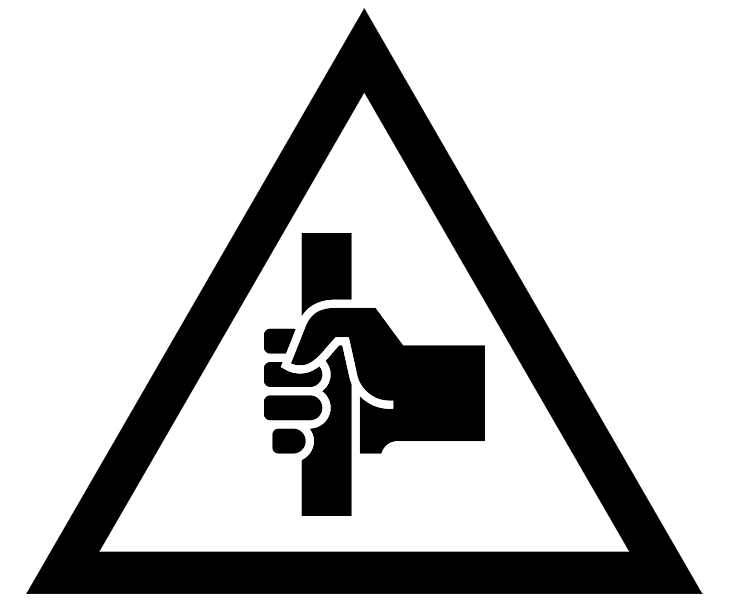 Unique grip angle 
The Tribars are an equilateral triangle so each bar has the same 60 degree angle to the next. This provides either a double under hand grip or double over hand grip.
Ergonomic functional shape
The Tribar shape allows it to be used in different ways to other free weights. Allowing for a wider variety of exercises.
Contact us now for immediate attention